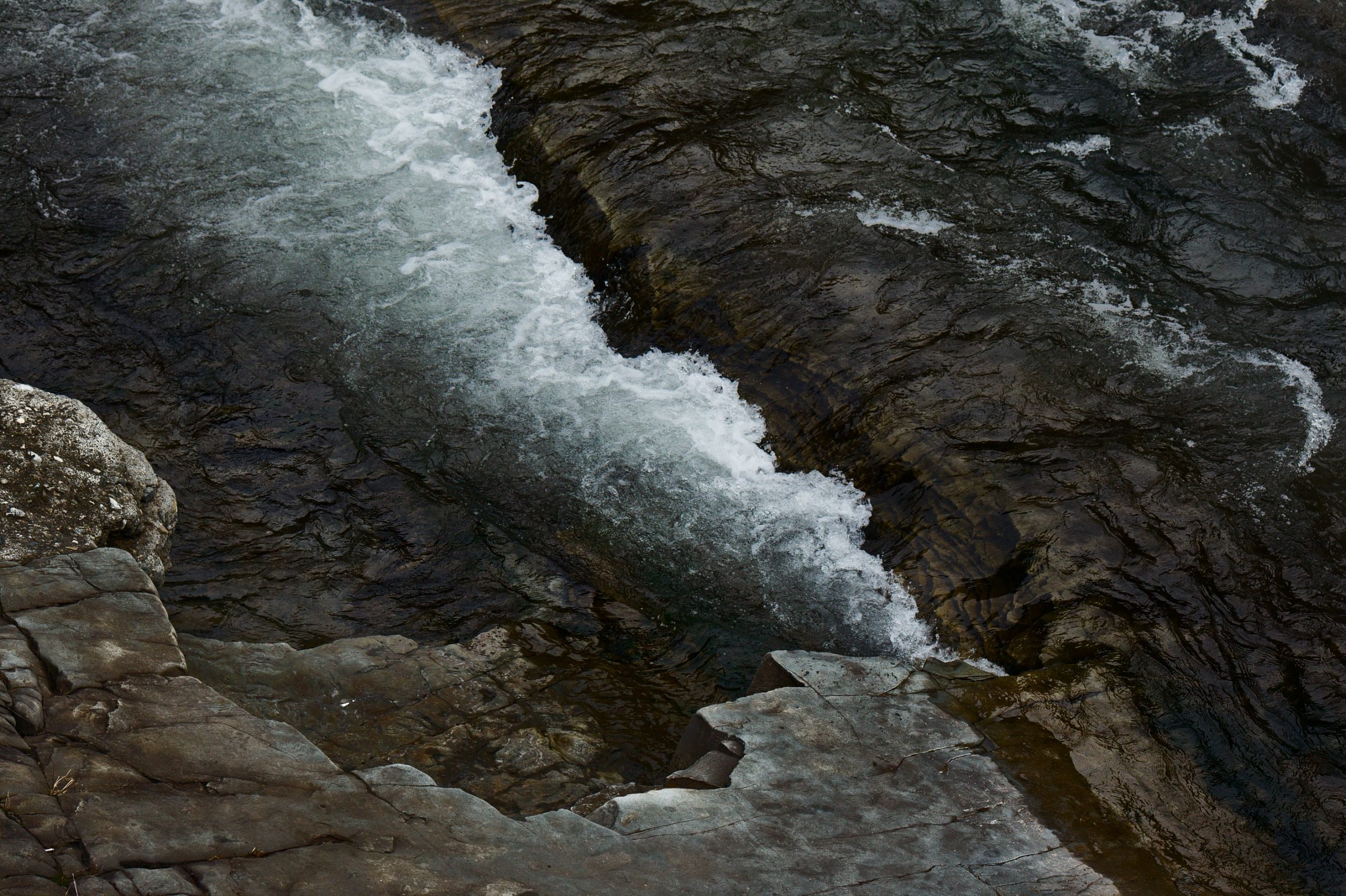 About
Mission
Developing infrastructure is a necessary part of modern society, and our mission is to make sure it takes place in a way that the environment will benefit, rather than suffer. Our ideal result is that a development project is completed efficiently and provides lasting benefit for both us and other species.
We also work in a way that furthers our understanding of environmental management, allowing us to produce research that should benefit other organisations. Finally, we find it very important that we work on-site to ensure optimal appreciation of any project, and have the best chance to influence its success.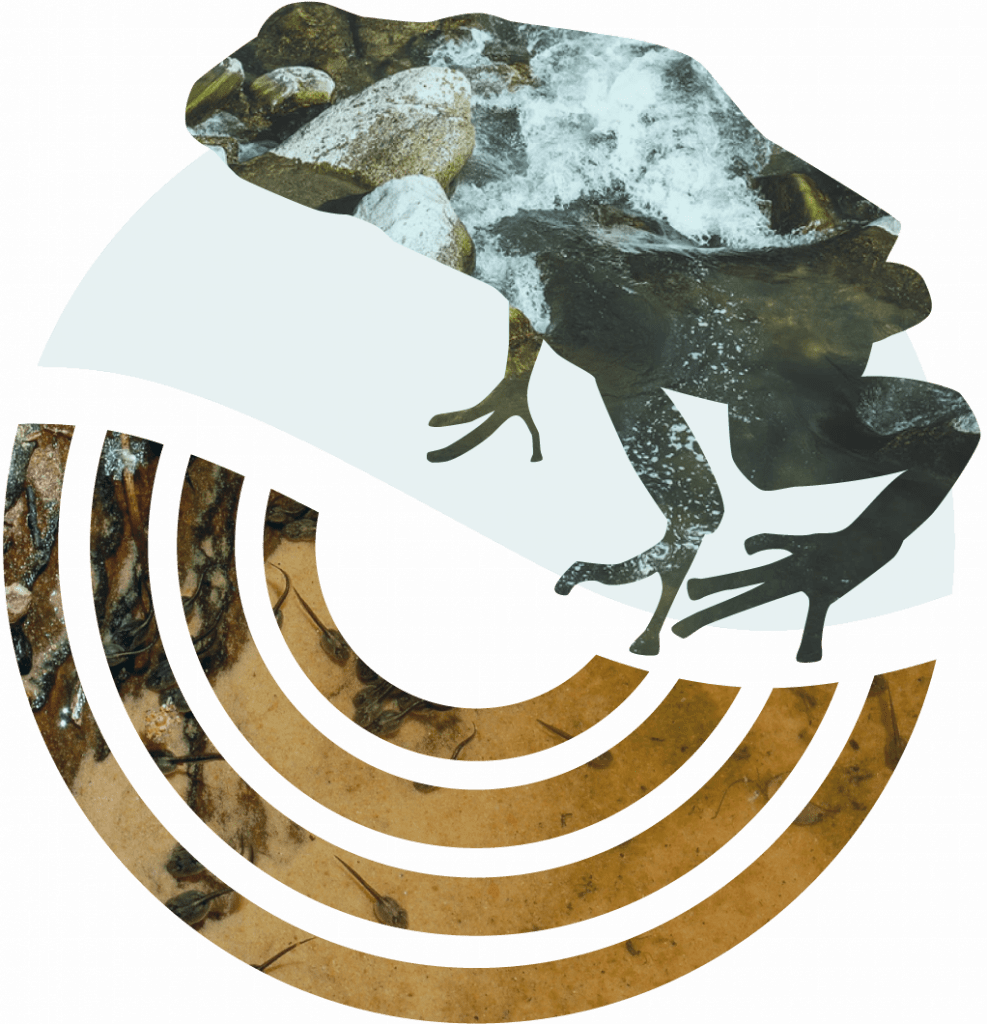 INTEGRA Group
There are currently five members of INTEGRA Group, with a wealth of experienced consultants in each company. Close cooperation between our members allows us to leverage a diverse network of experts, producing fantastic results for any project we take on.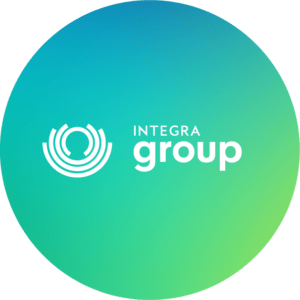 Our journey
2014
Aquagen is founded in Liberec, Czechia
2020
Aquagen joins INTEGRA Group