We ensure optimal water quality through smart landscape management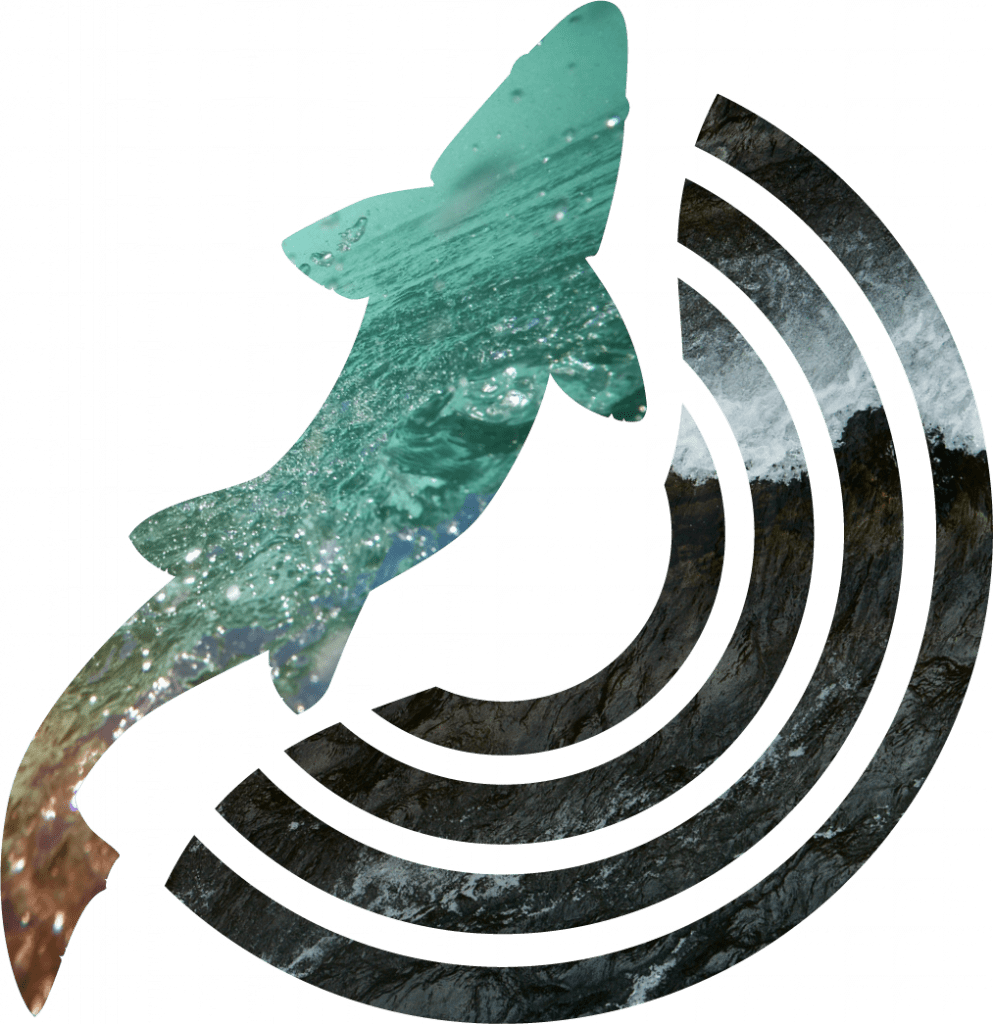 What we do
Aquagen's strength is in planning, implementing, and monitoring the management of the landscape. Our focus is on landscape improvement and transport infrastructure projects, specializing in water quality and supporting species that depend upon it. We have a hands-on approach to implementing these projects, working in the field to create new landscape features, covering landscape management, monitoring species migration, and ultimately the creation of new biotopes.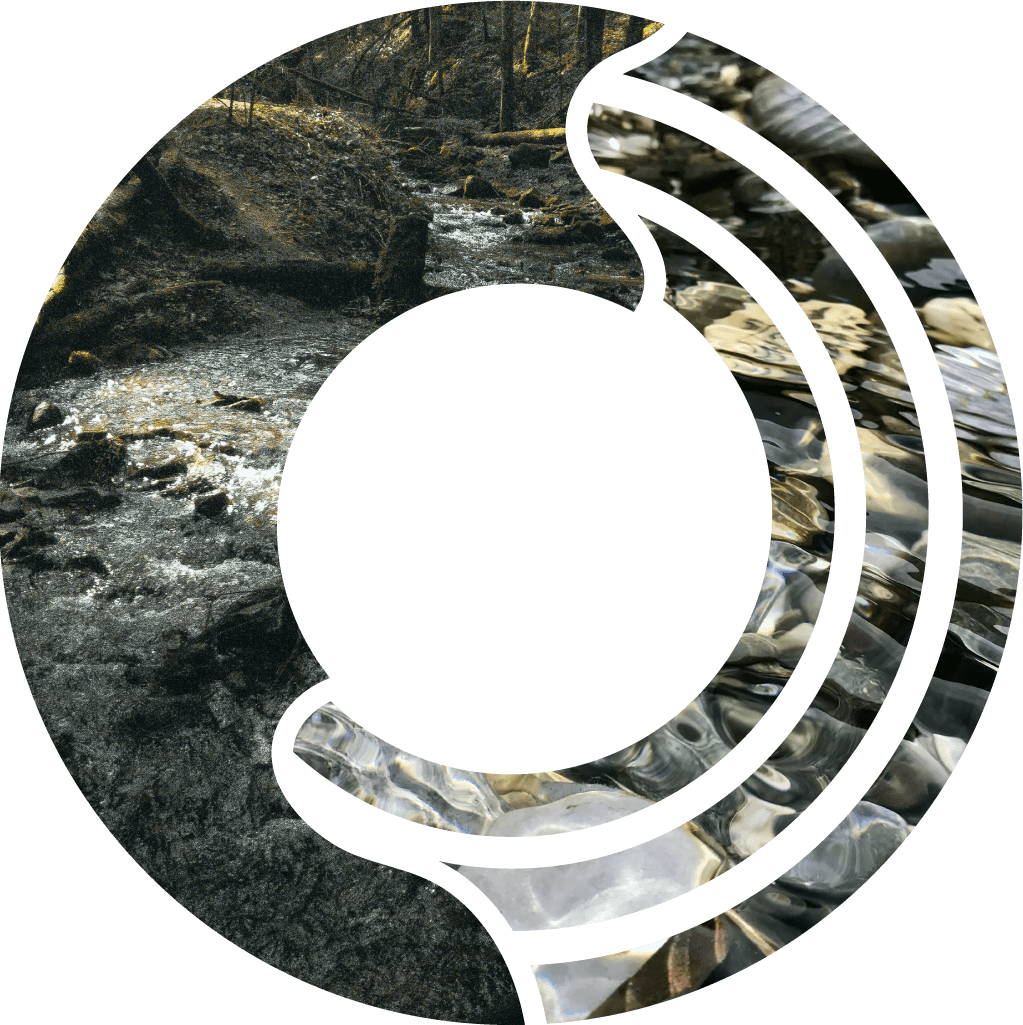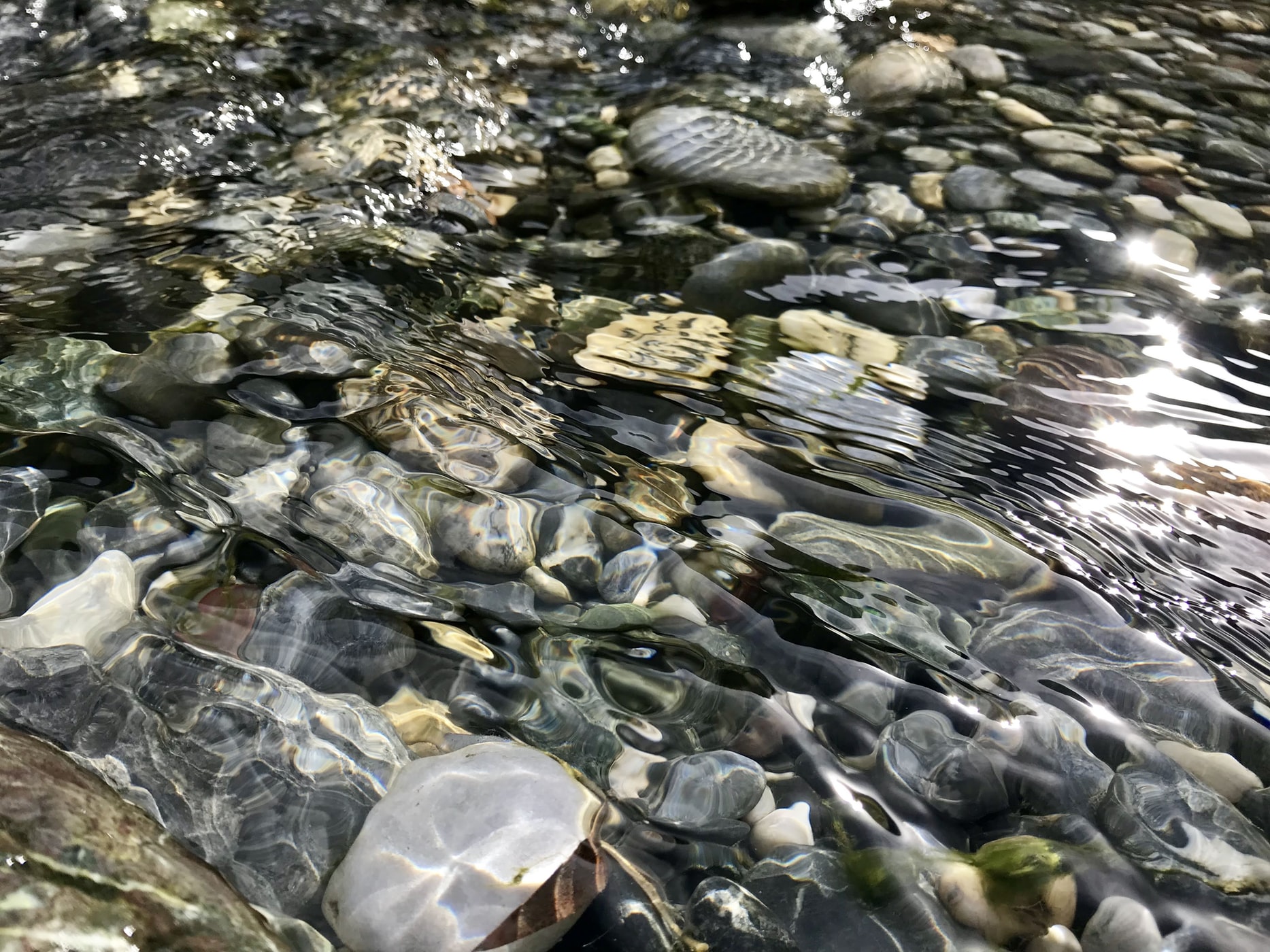 Services we provide
Planning management of landscape development, with a focus on water quality
Implementation of landscape development, getting our feet in the field to oversee or deliver the work
Monitoring the management of the landscape to ensure it adheres to requirements or specifications
Monitoring the outcome of landscape development and publishing our research or findings
Who we are
We're a team of development specialists, driven by our passion for improving our shared environment. We know the world is changing fast, and we want to make sure that one of the most precious resources we have – water – is treated well, and will give both us and future generations a good foundation for a high quality of life.